Devlog #1: Graphic updates
Hey !!
Nous essayons de marquer le jeu par notre propre patte graphique. C'est pourquoi nous avons ces améliorations sur les textures et les shaders. Ca change beaucoup de chose comparé à ce qu'ils y avaient déjà de présent dans la démo.
Il reste encore pas mal de travail à faire sur ce point en tout cas
-----------------------------------------------
Hi everyone !
We want to implement a graphic design specific to us in our game. That's why we've made many improvements to textures and shaders. This changes a lot from what is present in the available demo.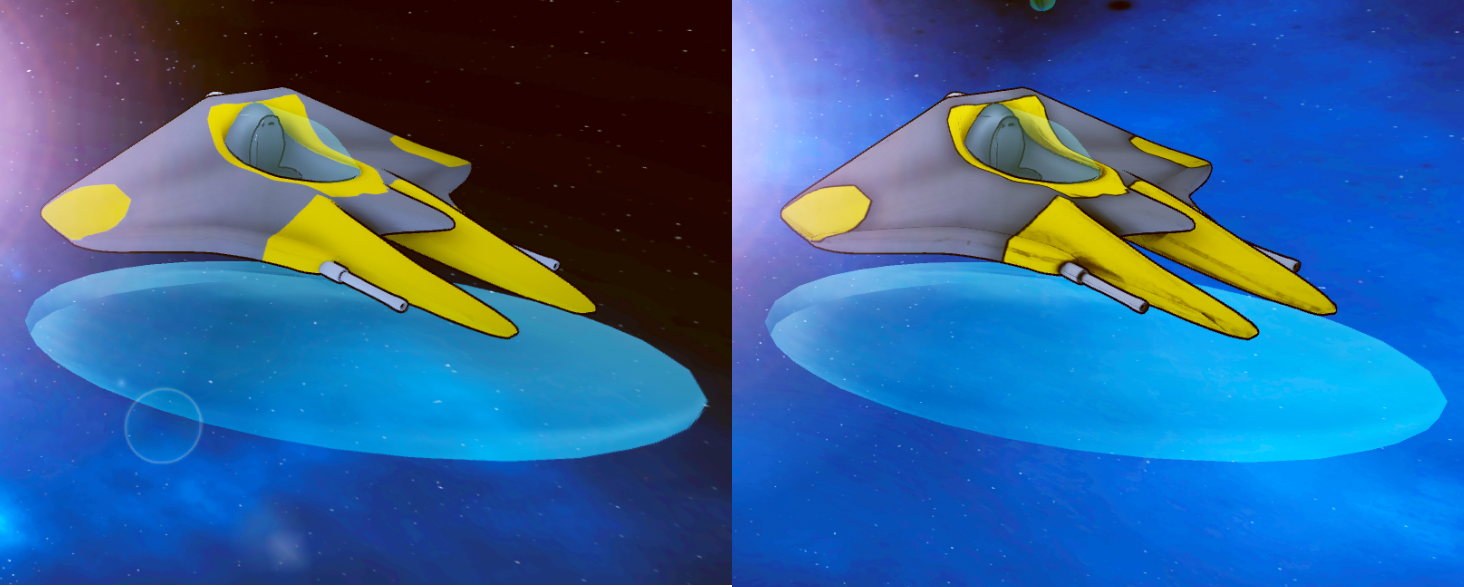 Demo content before improvements: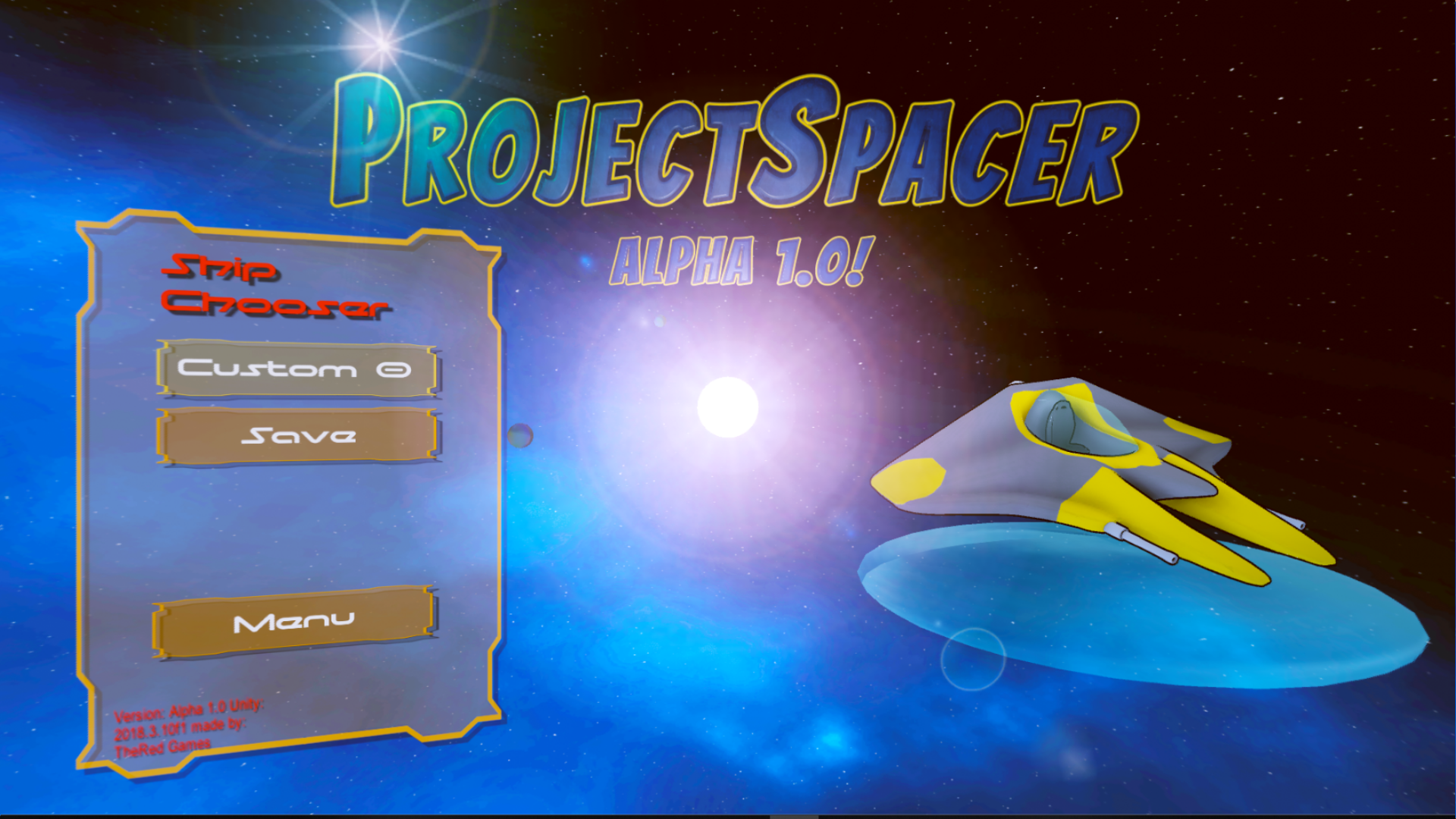 After improvements: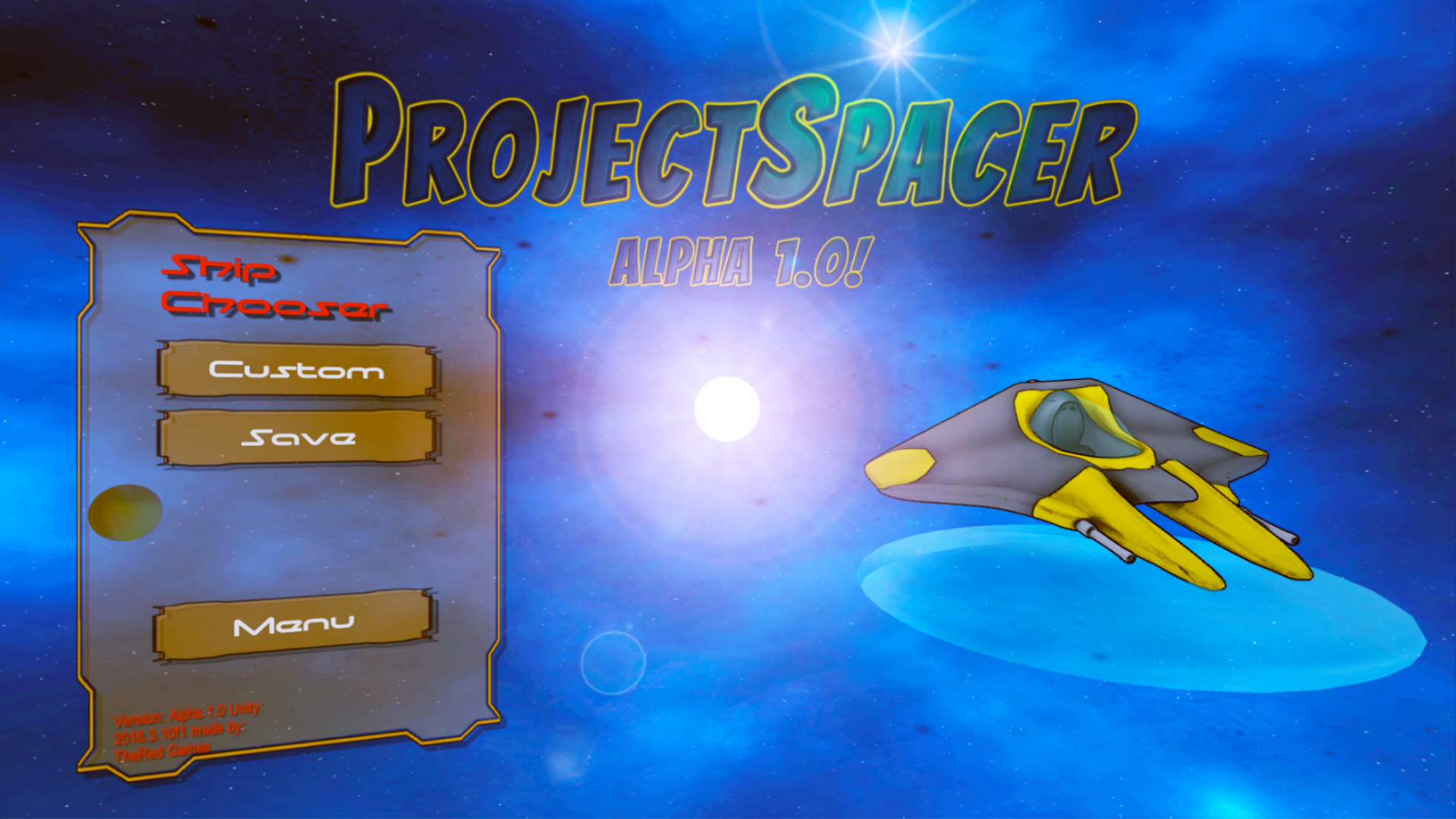 theredgames devlog updates game unity